A management solution specially designed for the Financial Industry
We are focused on understanding your needs and can adapt to the processes of each institution. That is why we are your ideal partner.
Boost your financial entity with a complete management system which allows you to obtain a higher degree of efficiency for your administrative, financial, and accounting processes.
Types of entity the solution is aimed at
Automating certain management processes for financial entities will greatly facilitate any control and decision-making processes. Our solution covers all of the administrative, financial, and accounting processes from the time material or service requirements are registered until they are paid.
Companies who already trust K2B
We have boosted the digitization process for many banks and financial institutions
"We saw that K2B was a very friendly, intuitive and quick tool which would allow us to parameterize in a simple way. In addition, it took a very short time for the K2B employees to be able to understand our problem and adapt their software quickly".
Daniela Cury
Information Technology Manager for FONPLATA
"K2B is a unique and smart platform which allows for the automation of registration and payment processes, for queries to be performed in real-time, and for control over both internal and external requests. In addition, employees can also access automatic reports. Monitoring processes based on indicators represents a major step forward".
José Cantero
President of "Banco Central de Paraguay"
Some of the challenges the industry is facing:
How can K2B help face these challenges?
FEATURES SPECIFIC TO THE INDUSTRY
Support for Business Processes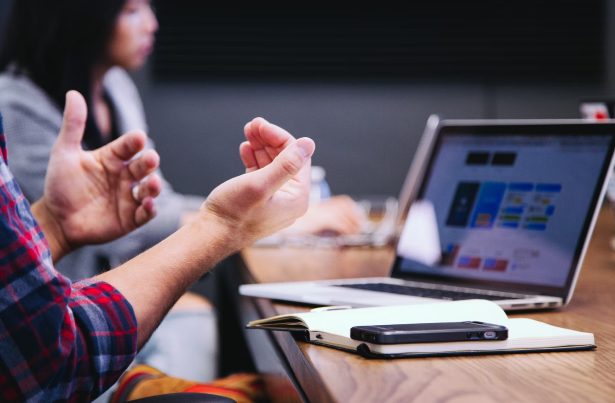 Interaction with cross-industry systems